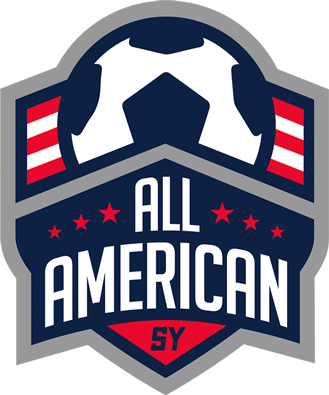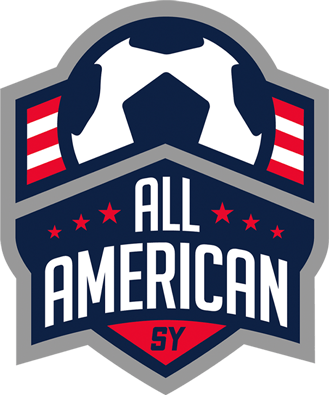 Earn your Soccer Youth Player Card
Each All-American Series location features a Player Card Combine during the event allowing the players to participate in six different skill testing stations to determine their stats for their official Soccer Youth Player Card, like what you might see with a FIFA card.
The Player Card Combine is a great way to determine where your player stands in comparison to other players from around the country in your players age group. A scaled rating system based on the specific birthyear and gender of the player is used to determine the scores.
The six drills are listed in the tabs. These drills test your players ability in six key areas of the game, showing your player where they need to improve their game.
All players cards (in a digital format) are released after all the summer events are completed and uploaded to player's profiles on socceryouth.com.
The Player Card Combine is additional Add-On Opportunity that costs $109 per player.
REGISTER: Click here to log into your Soccer Youth LeagueApp account and register.