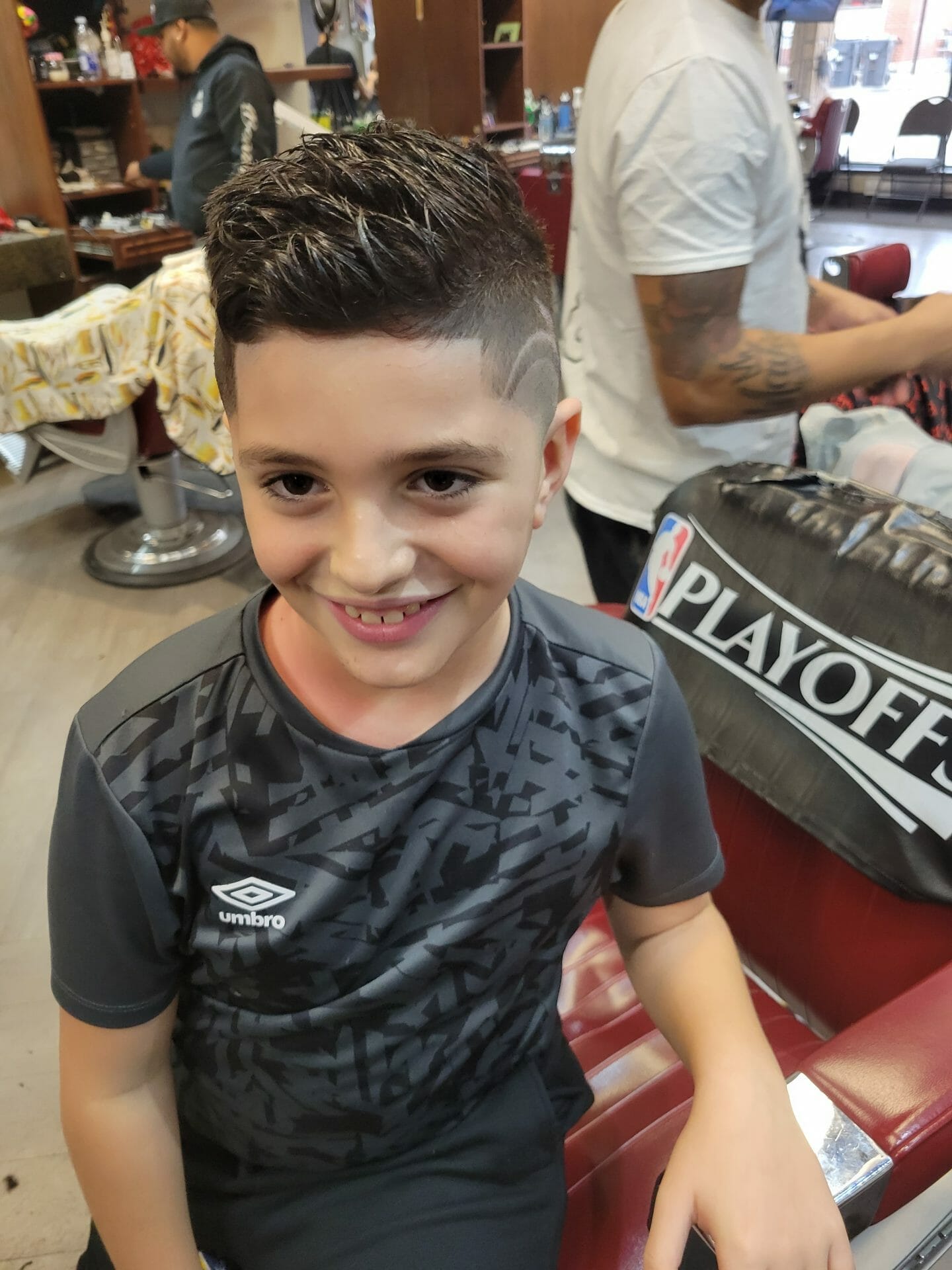 The player ranking comes from an evaluation session and a final ranking after the All-American event is complete. The final score is based on the performance during the event and is specific to the player's birth year. All player rankings are added to all profiles after event completion.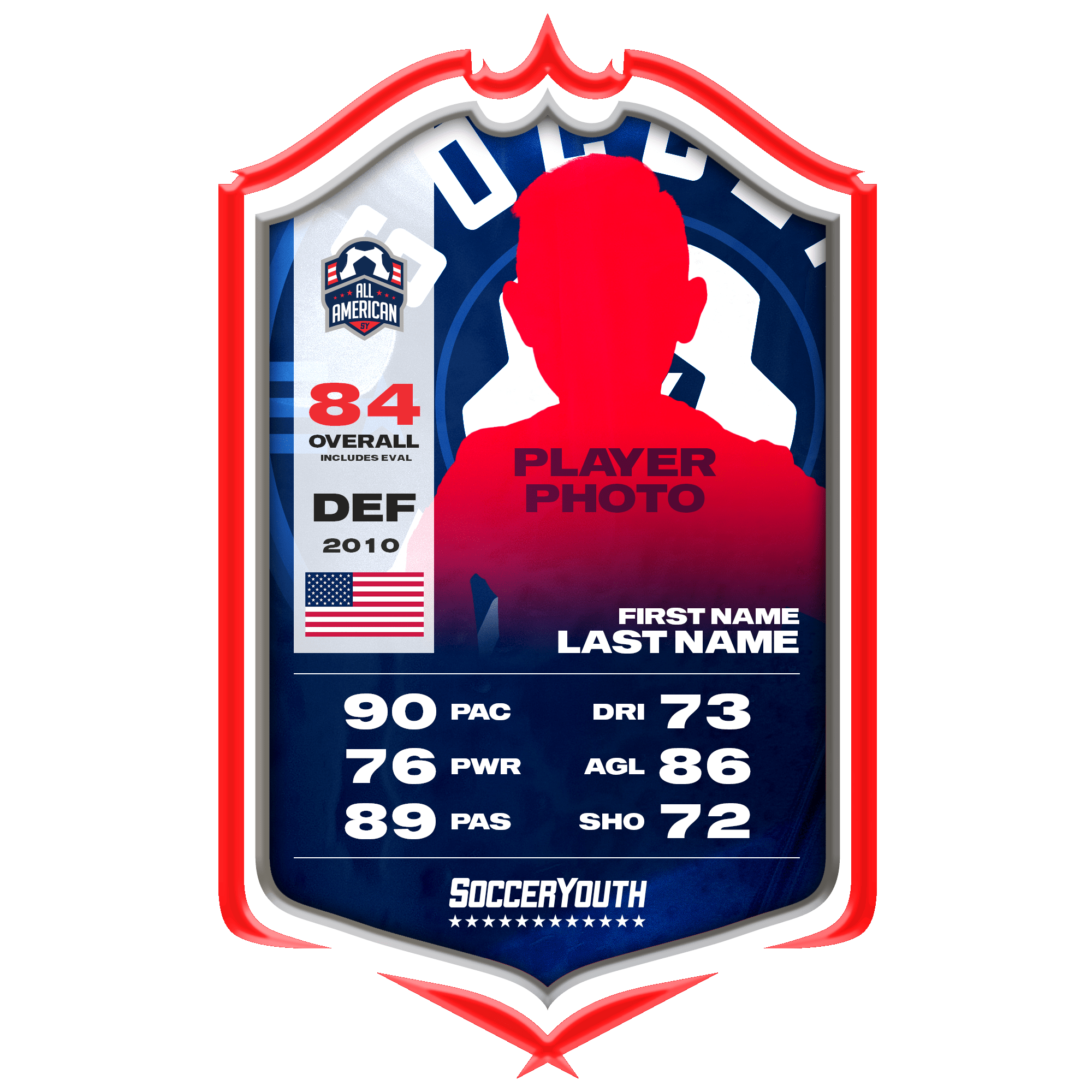 Player has not participated in the Player Card Combine.
The Player Card Combine test a player's skills that they have worked years on developing by competing in six different test. A scaled rating system is used to give the player a true and accurate score based on their specific birth year and gender.
No awards entered yet for your player.
Meet Marcantonio, an 8-year-old soccer superstar in the making! Marcantono's passion for soccer started at a young age, and he has been kicking the ball around since he could walk. Whether he's playing with friends, practicing with his team, or watching his favorite players on TV, Marcantonio is always thinking about soccer. Marcantonio's dedication to the sport is impressive. He wakes up early every Saturday morning for his weekly games, and he spends hours each week practicing his skills and perfecting his techniques. Marcantonio is a fierce competitor on the field, but he always plays with good sportsmanship and a positive attitude. Off the field, Marcantonio is a kind-hearted kid with a contagious smile. He enjoys spending time with his family and friends, and he loves to play video games in his spare time. Marcantonio's dreams of one day playing professional soccer, but he knows that hard work and determination are the keys to achieving his goals. Overall, Marcantonio is an energetic, talented, and kind-hearted young boy who loves soccer more than anything else in the world. With his passion and dedication, there's no doubt that he has a bright future ahead of him both on and off the soccer field.