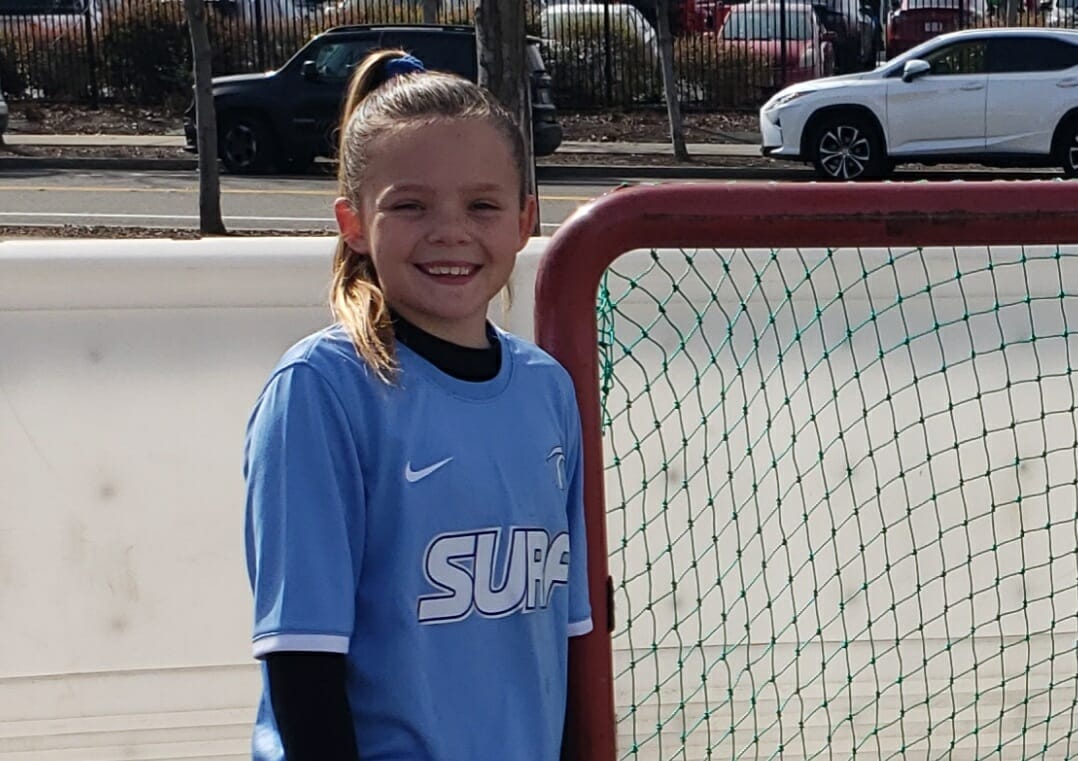 The player ranking comes from an evaluation session and a final ranking after the All-American event is complete. The final score is based on the performance during the event and is specific to the player's birth year. All player rankings are added to all profiles after event completion.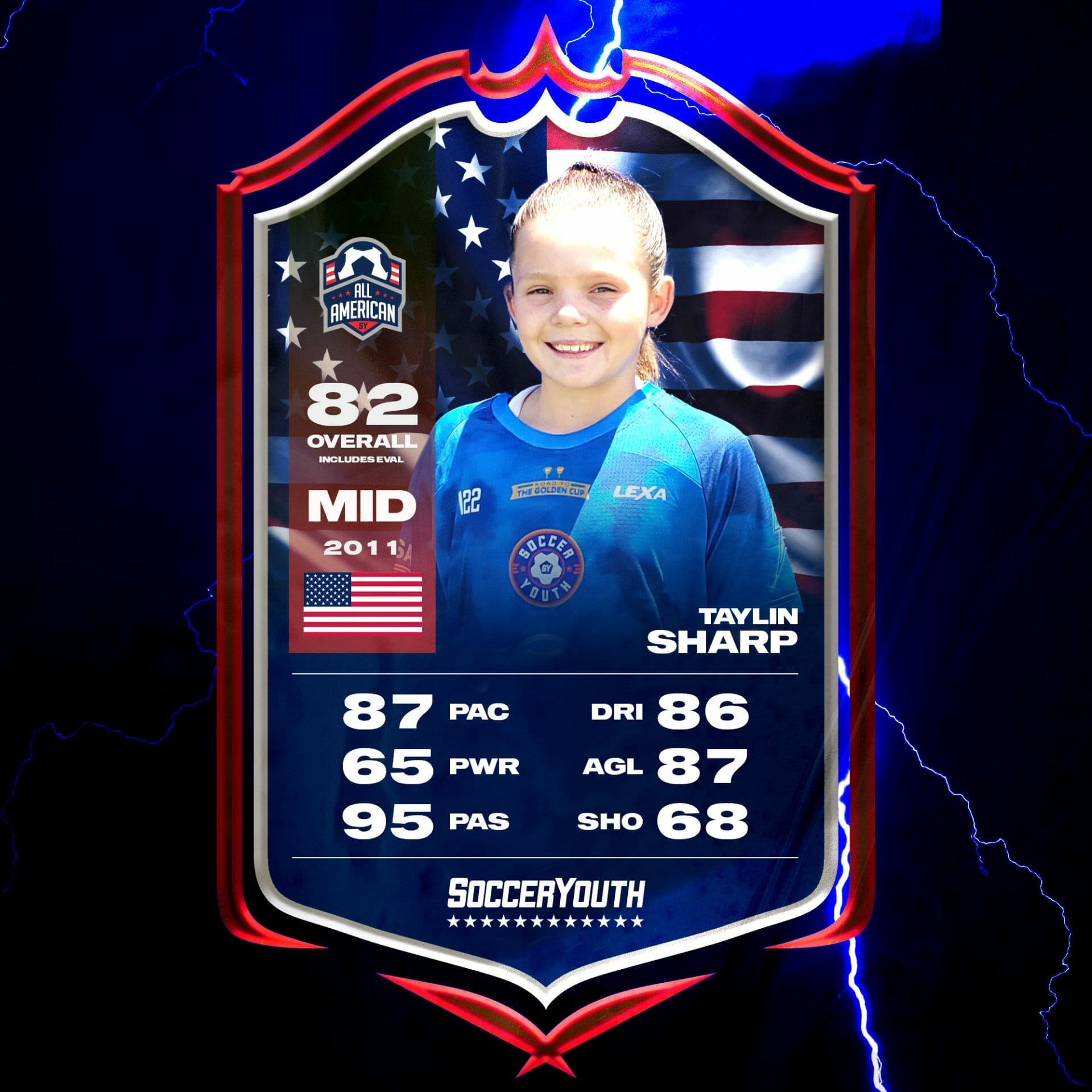 Player has not participated in the Player Card Combine.
The Player Card Combine test a player's skills that they have worked years on developing by competing in six different test. A scaled rating system is used to give the player a true and accurate score based on their specific birth year and gender.
>2023- voted MVP for school team. >2023- MVLA Bay Area Spring Cup Champions- awarded championship trophy for my contributions
I am a 2011 Midfielder with natural vision and perception of the game. I am driven to quickly identify competitor plays and easily adjust to set my team up for success. I have played on a competitive soccer team since I was six, U7 KCSC traveling to several Northern Cal tournaments. This is my third year with the CA Odyssey club where I continue to increase my skills and play time. I am passionate about the sport; it is my focus the entire year. I have long term goals and am committed to reach them through soccer. Currently on the 2022-23 ODP Roster and on the 2022-23 PDP Roster. I have trained with Bay Area Surf and have been a guest during tournament play. I have been invited to play international representing California and the US. I have earned several other accolades while playing these last five years. I intend to work hard and earn future recognition.