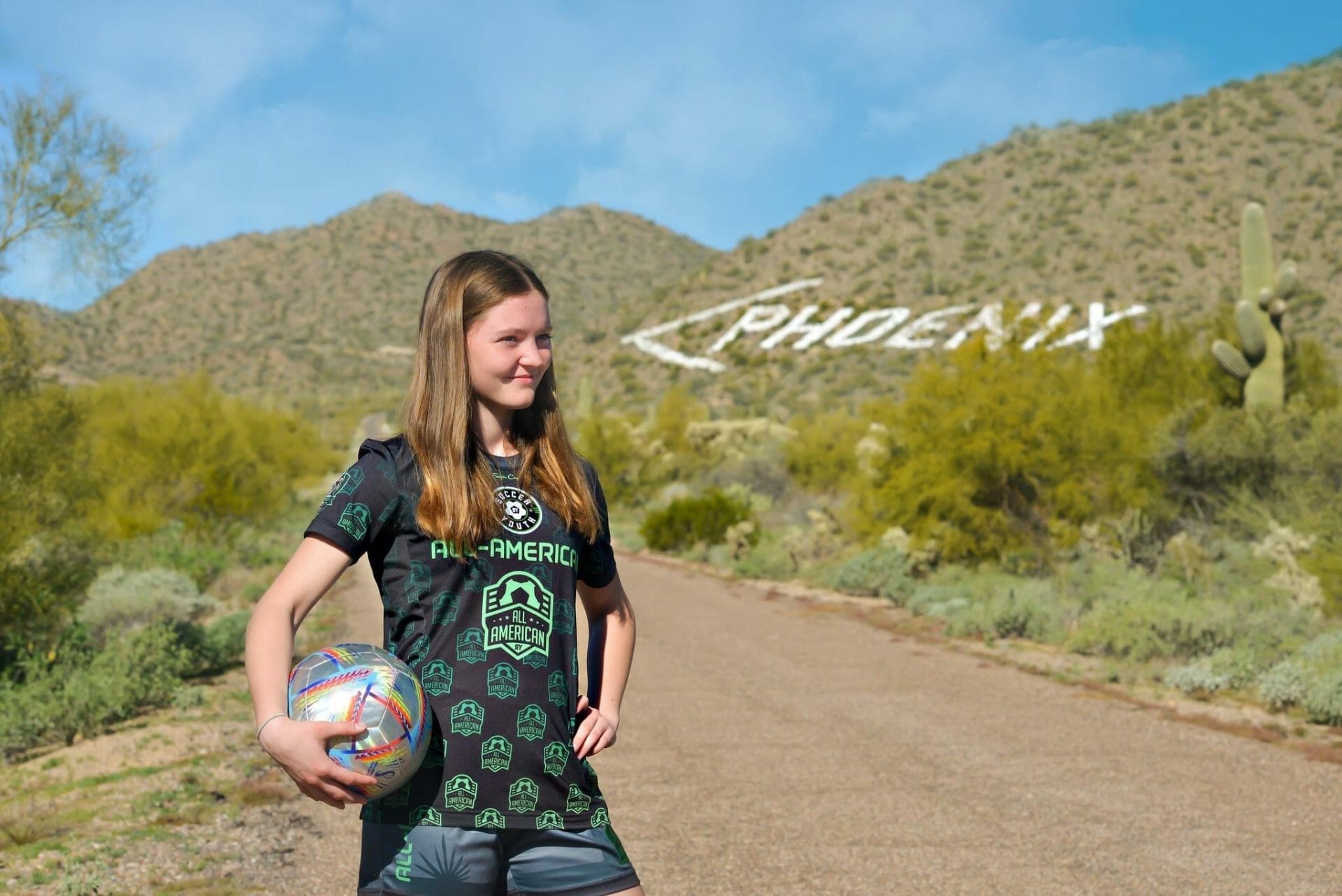 The player ranking comes from an evaluation session and a final ranking after the All-American event is complete. The final score is based on the performance during the event and is specific to the player's birth year. All player rankings are added to all profiles after event completion.
Player has not participated in the Player Card Combine.
The Player Card Combine test a player's skills that they have worked years on developing by competing in six different test. A scaled rating system is used to give the player a true and accurate score based on their specific birth year and gender.
⚽️ Lettered as a Freshman ⚽️ 2023 Super Cup Champions
Hello, my name is Lila Rainey. I play with the Ephrata High School in Washington state. I play mostly right wing, but spend quite a bit of time at left, as well. Additional play has been spent a few years with the Basin Sounders out of Moses Lake and was selected to play a year with EPD, Elite Player Development, out of Spokane. I have been able to further my opportunities after joining Soccer Youth for their Super Cup, held in Mesa AZ. We ended up Champions of that event. I am currently listed to play in California in June and continue to seek additional opportunities by guest playing with other teams.