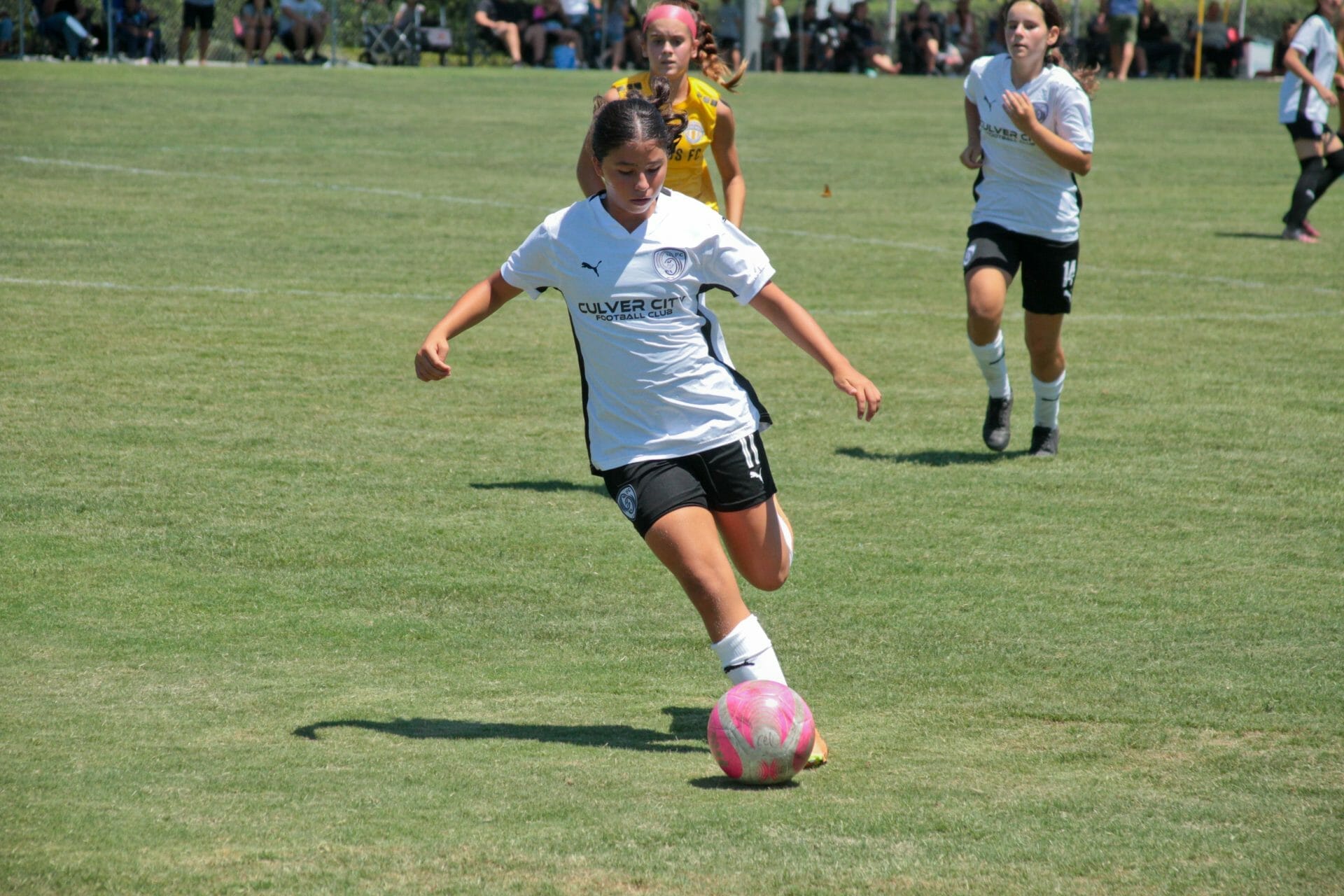 The player ranking comes from an evaluation session and a final ranking after the All-American event is complete. The final score is based on the performance during the event and is specific to the player's birth year. All player rankings are added to all profiles after event completion.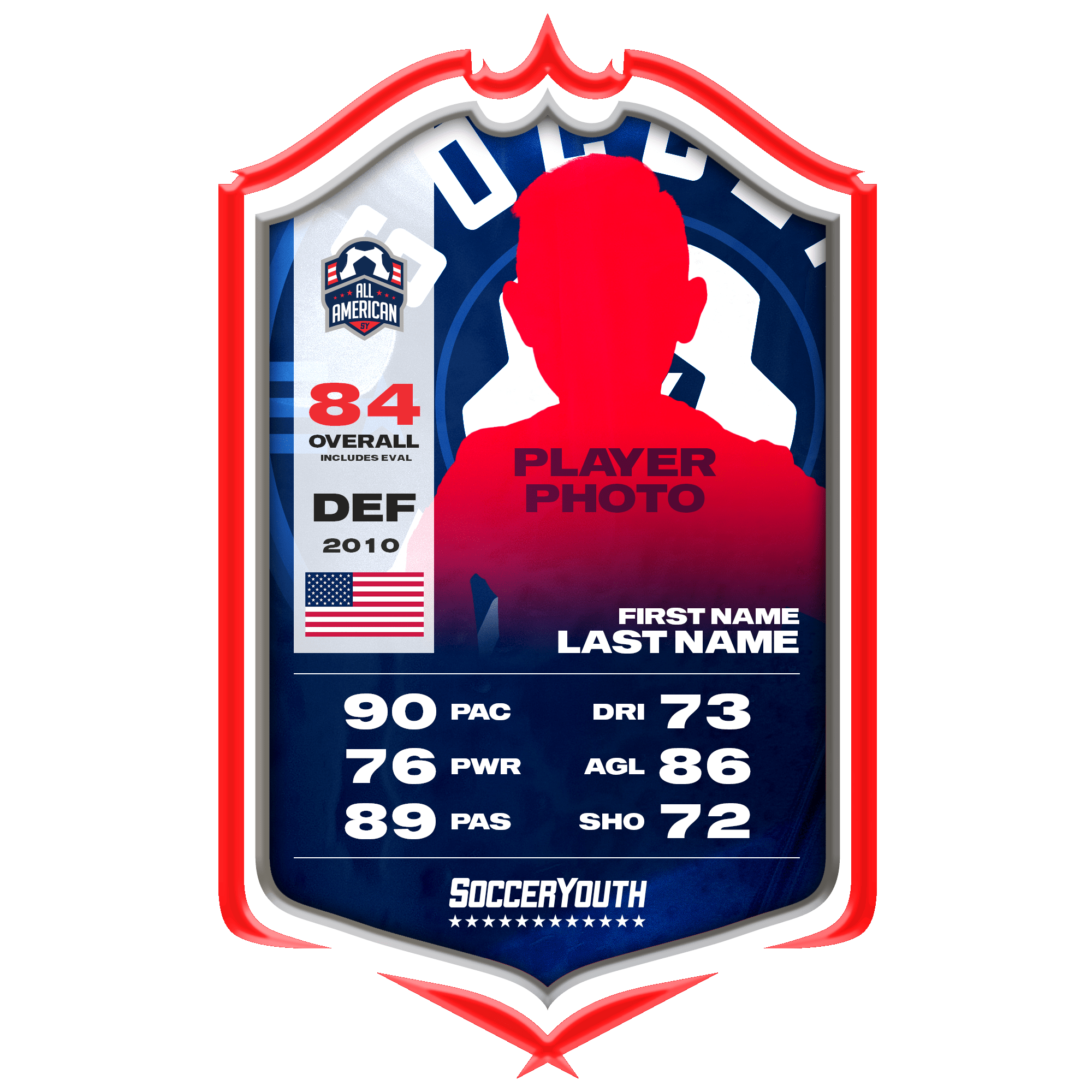 Player has not participated in the Player Card Combine.
The Player Card Combine test a player's skills that they have worked years on developing by competing in six different test. A scaled rating system is used to give the player a true and accurate score based on their specific birth year and gender.
Player of the game for the 2017 & 2018 All Star Team in both the Locomotion & Strawberry Cup Tournament. Captain of the 2019/2020 AYSO Extra Team.
Alessandra attends Culver City Middle School in Culver City, CA and is currently a 7th grader. She has played AYSO Core, All Stars and Extra's as a defender. She has also played soccer for her middle school as a Midfielder. Most recently as a left/right winger and forward for Culver City Football Club.