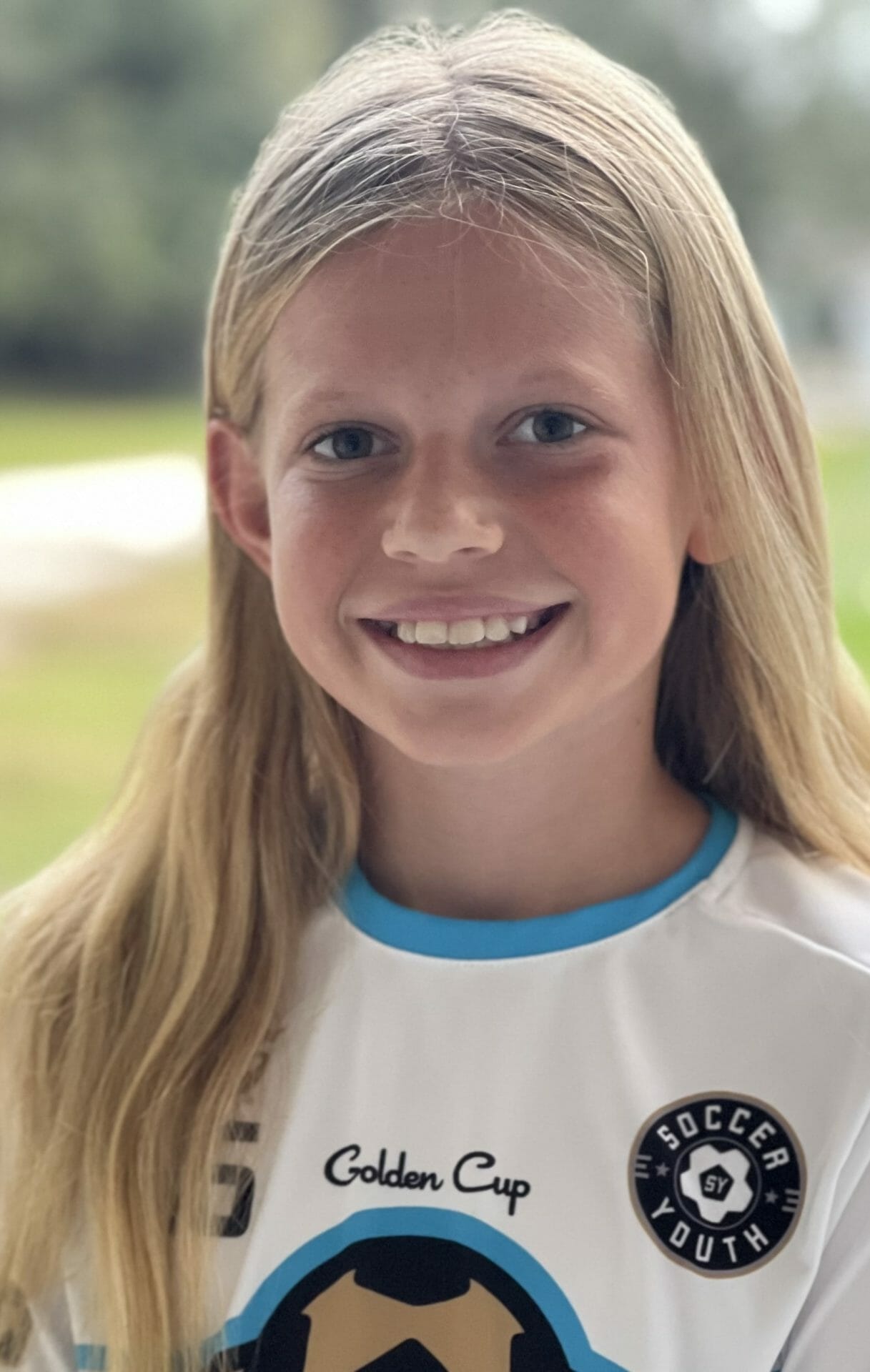 The player ranking comes from an evaluation session and a final ranking after the All-American event is complete. The final score is based on the performance during the event and is specific to the player's birth year. All player rankings are added to all profiles after event completion.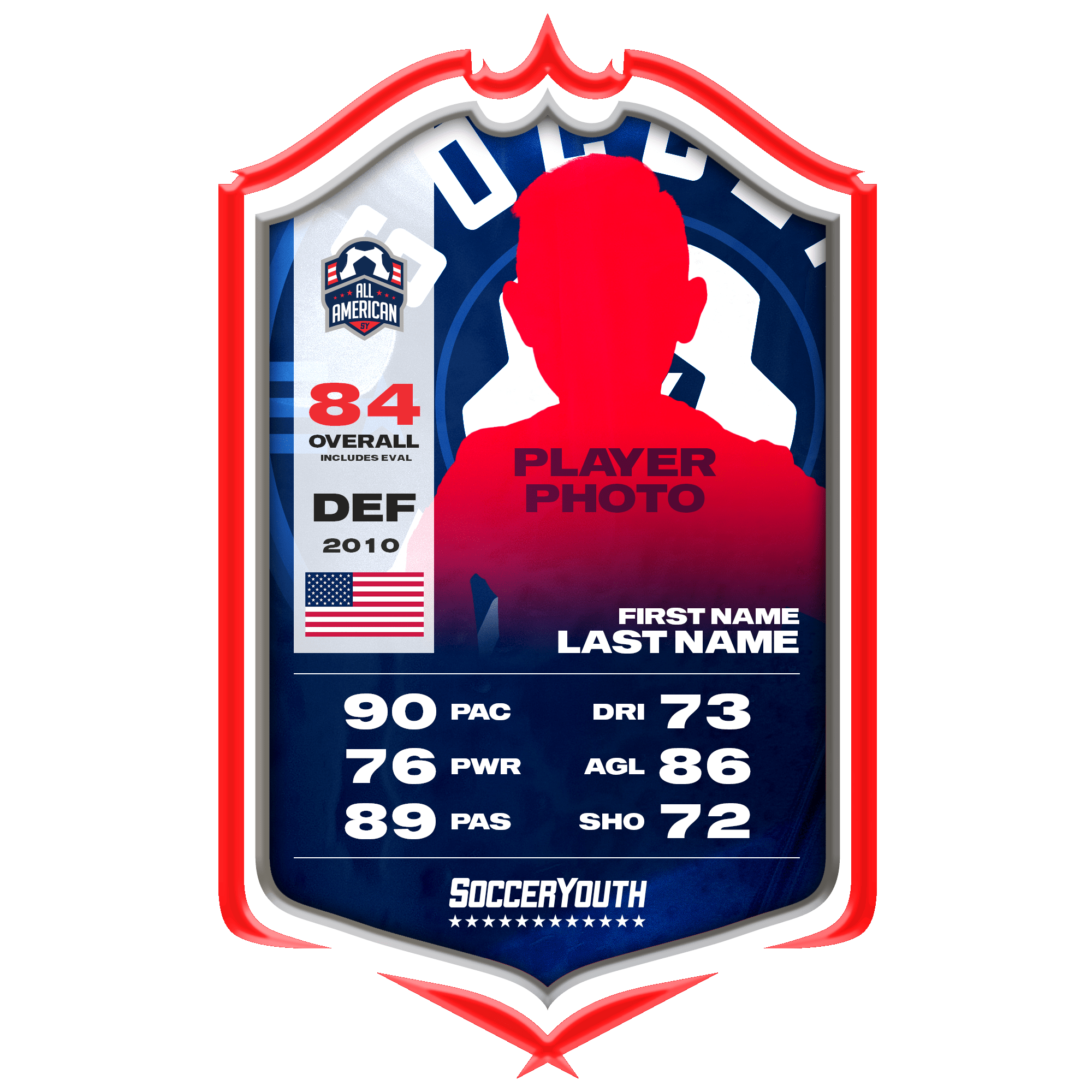 Player has not participated in the Player Card Combine.
The Player Card Combine test a player's skills that they have worked years on developing by competing in six different test. A scaled rating system is used to give the player a true and accurate score based on their specific birth year and gender.
Numerous Cups, Goal scoring, selection to high level teams playing up 1-2 years. Plays regularly against boys in 3v3 and 5v5.
Currently plays for WFF GA 2011 U13G, played for FC Miami City USL A 2010, Braden River ECNL-R U11G 2012, DME 2012G, Mutiny 2012G, Chargers, and Hawks FC. Played in Gold Cup. Also, recently Next Level Futsal and Iconz.