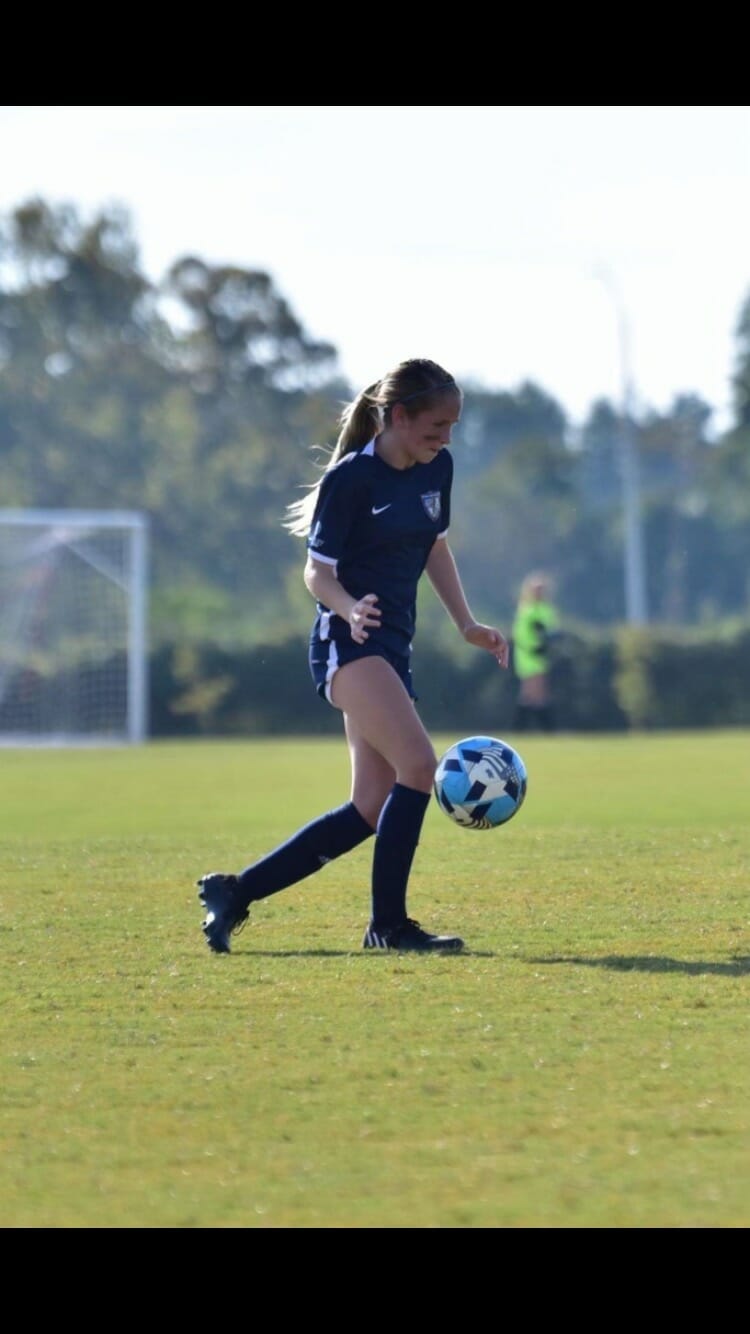 The player ranking comes from an evaluation session and a final ranking after the All-American event is complete. The final score is based on the performance during the event and is specific to the player's birth year. All player rankings are added to all profiles after event completion.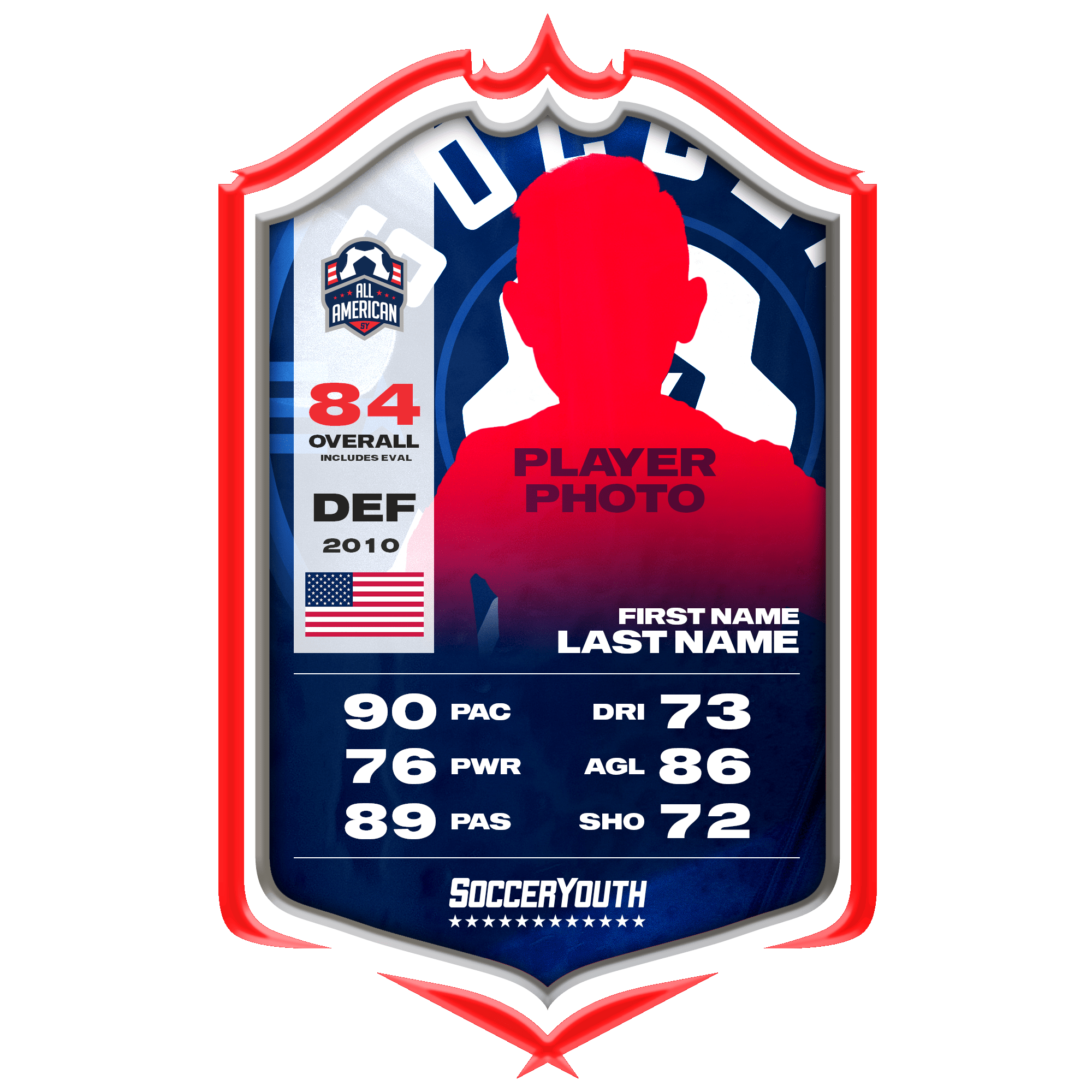 Player has not participated in the Player Card Combine.
The Player Card Combine test a player's skills that they have worked years on developing by competing in six different test. A scaled rating system is used to give the player a true and accurate score based on their specific birth year and gender.
No awards entered yet for your player.
If I have to talk about me and soccer that would be a hard one. I've loved soccer for years, for some reason I find my happiness on the field. I have been playing travel soccer since 2018 and played on JV for my High School for the past two years as a middle schooler. I was also chosen to be Captain this past year for the JV team. I am great at encouraging others and try to offer positive motivation to my teammates. I have quick feet and great passing skills. Along with that I pay attention and know how to read the ball. My personality leaves me very coachable.