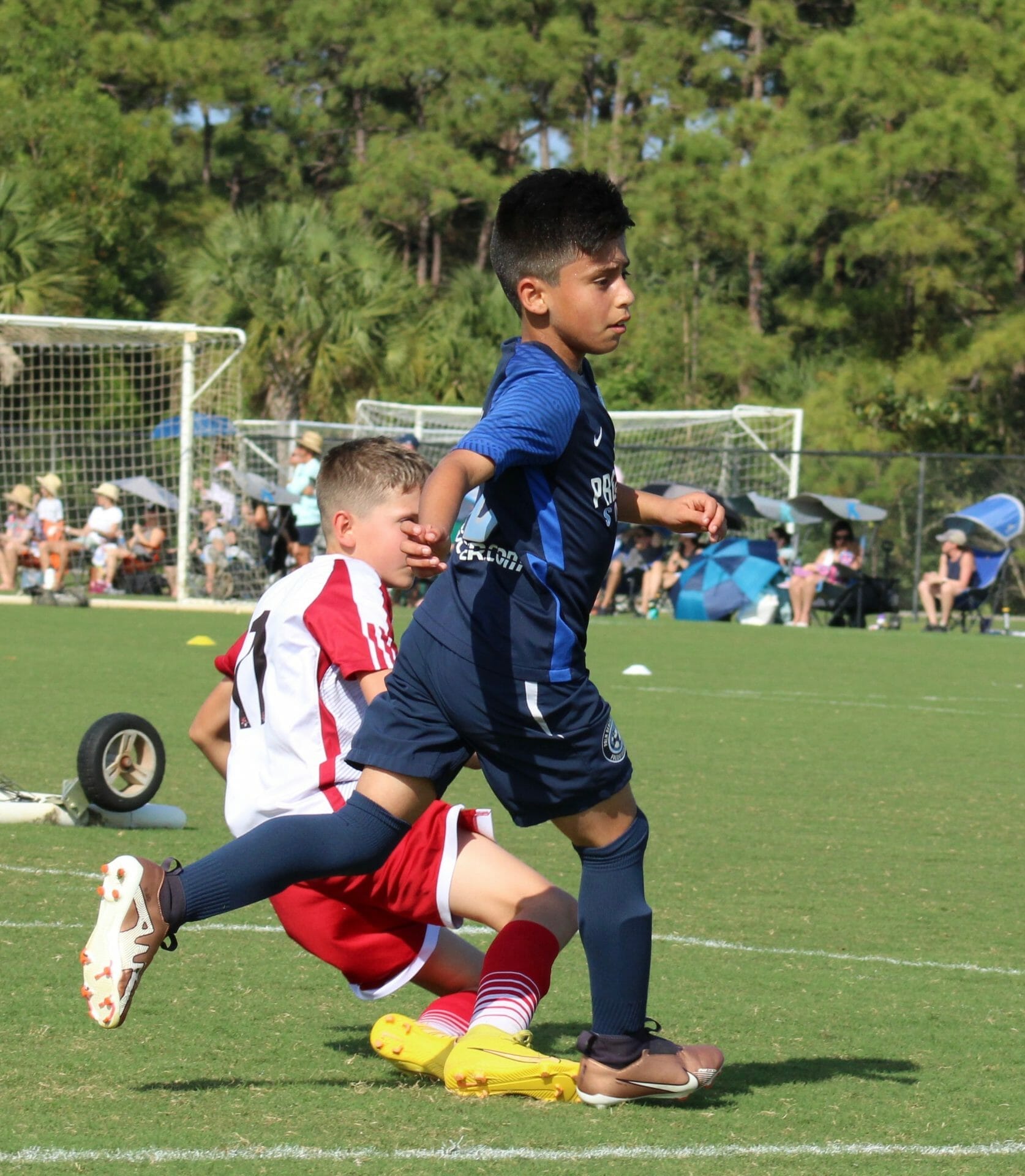 The player ranking comes from an evaluation session and a final ranking after the All-American event is complete. The final score is based on the performance during the event and is specific to the player's birth year. All player rankings are added to all profiles after event completion.
Player has not participated in the Player Card Combine.
The Player Card Combine test a player's skills that they have worked years on developing by competing in six different test. A scaled rating system is used to give the player a true and accurate score based on their specific birth year and gender.
2022 Champions Wellington Wave Tournament 2023 Champions Space Coast Clash 2023 Cross Country MVP - All Saints Catholic School 2022 and 2023 Palm Beach Gardens Classic
Sebastian loves sports in general but he has shown a special passion for soccer since he was very young. He is a hardworking athlete looking to get better each day. Sebastian loves his team and enjoy spending time with them in and outside the field.